PR ASSISTANT AT BROOKLYN FILM FESTIVAL


Overview:
Léa Colla has done six months of studies in NYC. She wanted to discover the advertising world though the most iconic city. She choose one of the TV production course by curiosity and she liked so much that she decided to establish her intership in the Brooklyn Film Festival organisation as a PR assitant.

It was an incredible moment, in the film sector, in NYC, like a movie!
Skills & Experience:
Having the opportunity to be a part of the organisation of an important Movie Festival in Brooklyn, Léa could increased her networks in this sector.

Léa has experience as a PR assistant and was able discovered all the rules of the sector thanks to her missions. For exemple she as to reaches the cultural institutions and foreign consulat in NY to solicit their knowledge about the festival's promotion.

Léa is really sociable it's why she was responsible of welcoming the press and the director team during the event. During this opening event where she could raised her network and help people to feel home.
BERGHS FESTIVAL 2021 - PHOTOGRAPHER & TV PRODUCER
Overview:
Having had the opportunity to participate in the
Bergh's
Festival 2021 "From Chaos". Lea worked closely and as a TV producer which inspired her to spearhead her future in television and film production.
Below are direct links where you can find the video from when Léa was the live producer for the Berghs School Festival and a playlist curated to show the different content of the festival.
The international day
The entire playlist
Below are a few moments from the festival: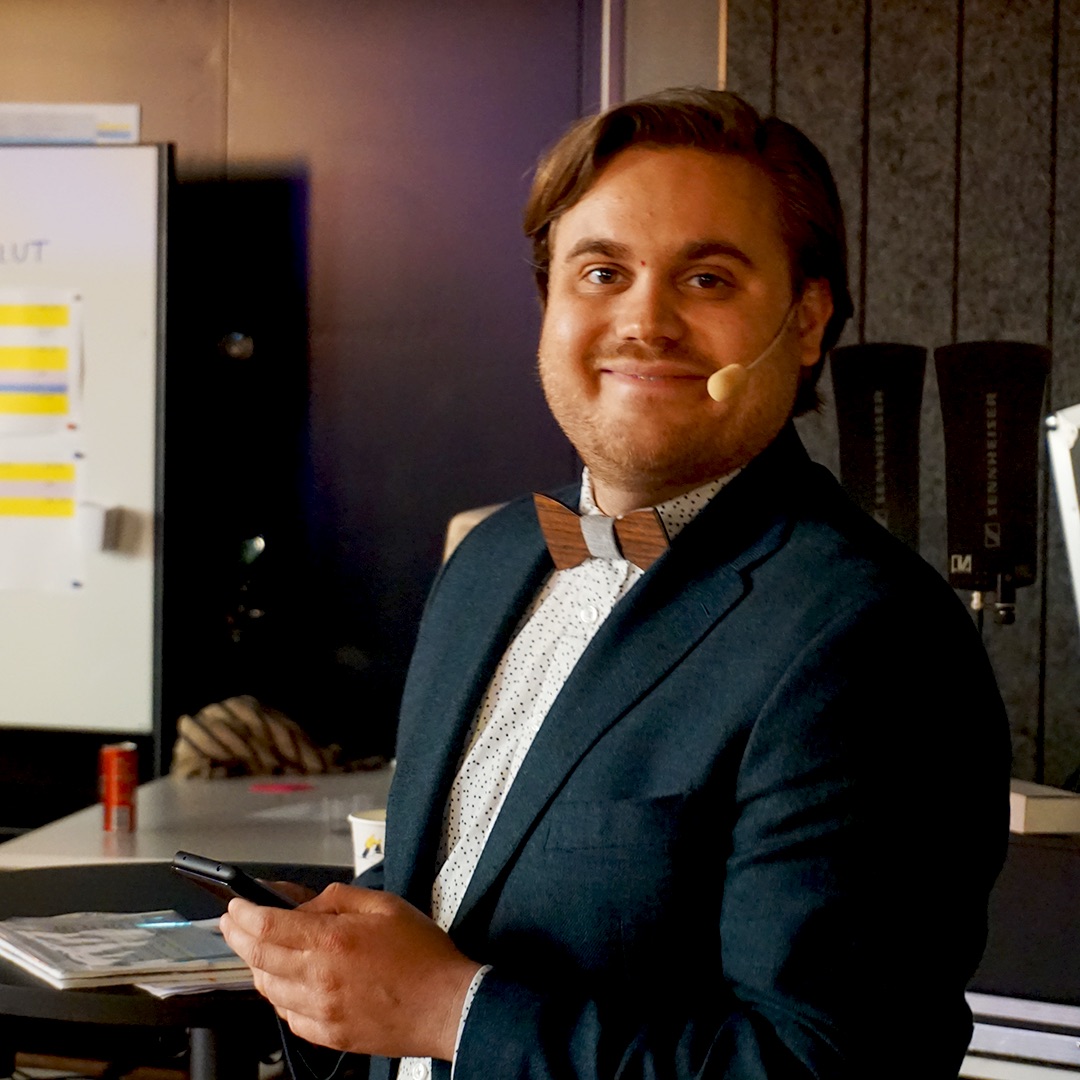 DVT DEPARTMENT / PRODUCTION ASSISTANT
Overview:
Léa Colla is a recent graduate from Berghs School of Communication in Advertising and Art Direction with a French master's degree in Communications from, Strategy and Creative Advertising from (SCHOOL)Her most recent work includes the Berghs Festival 2021 where she discovered her drive and passion for film and television on a production level. During the Berghs Festival Léa had the opportunity to understand how a live show works and is now ready to dive right in and take on whatever that may come. As they say, "the show must go on!"
Skills & Experience:
Living in three different countries during her schooling, Lea has the ability to think on a global scale to create new formats and content. As well as keeping up with trends she is able to create new and original ideas to help the success of your production.
Technical skills including but not limited to: Adobe Suite, story boarding, creating proposals, and presentations.
Léa is able to assist you with all visual concepts of your production agency from presentations for a new show, to logos and everything in between.
She can imagine the 360° communication for a film or a tv show : define the target, bring creative marketing ideas, make it interactif with the public.
Léa has experience as a social media manager and would be happy to extend a hand with the social media of your company if and when needed.
Having the opportunity to study all over the world in Paris, Montreal, New York City, and Stockholm Léa is able to think on a global scale providing a new outlook and view on projects. This gives her the upper hand to think outside the box and adapt to different audiences and markets.
Having the opportunity to travel and work in many environments Léa is able to be the perfect liaison between departments. She is an energetic and hard-working person with the ability to adapt to any environment whether it be as a production assistant, with catering, or with other aspects of production.
Léa is very talented with pitching and presenting ideas to any team.
Léa is very passionate with developing new projects and providing assistance where she can.
With experience in both small and large companies, she is able to provide a unique perspective that can offer a variety of solutions. If you would like to look further into her experience and skills, please follow the link to her
Linkedin
. If you have any more questions, please feel free to
contact
Léa.