FIND AN IDEA THAT IS USEFUL TODAY, NOT YESTURDAY
Brief : Come up with an idea that was ot possible three years ago for a brand of your choosing.
We are accustomed to work from home since the covid situation. It's annoying to have the coffee break alone, it's annoying to stay at home all the day. BlaBlaWork is a new feature that will change the life of the home workers.
Find someone who share the same work lifestyle go at his place or he can come to yours. It's up to you.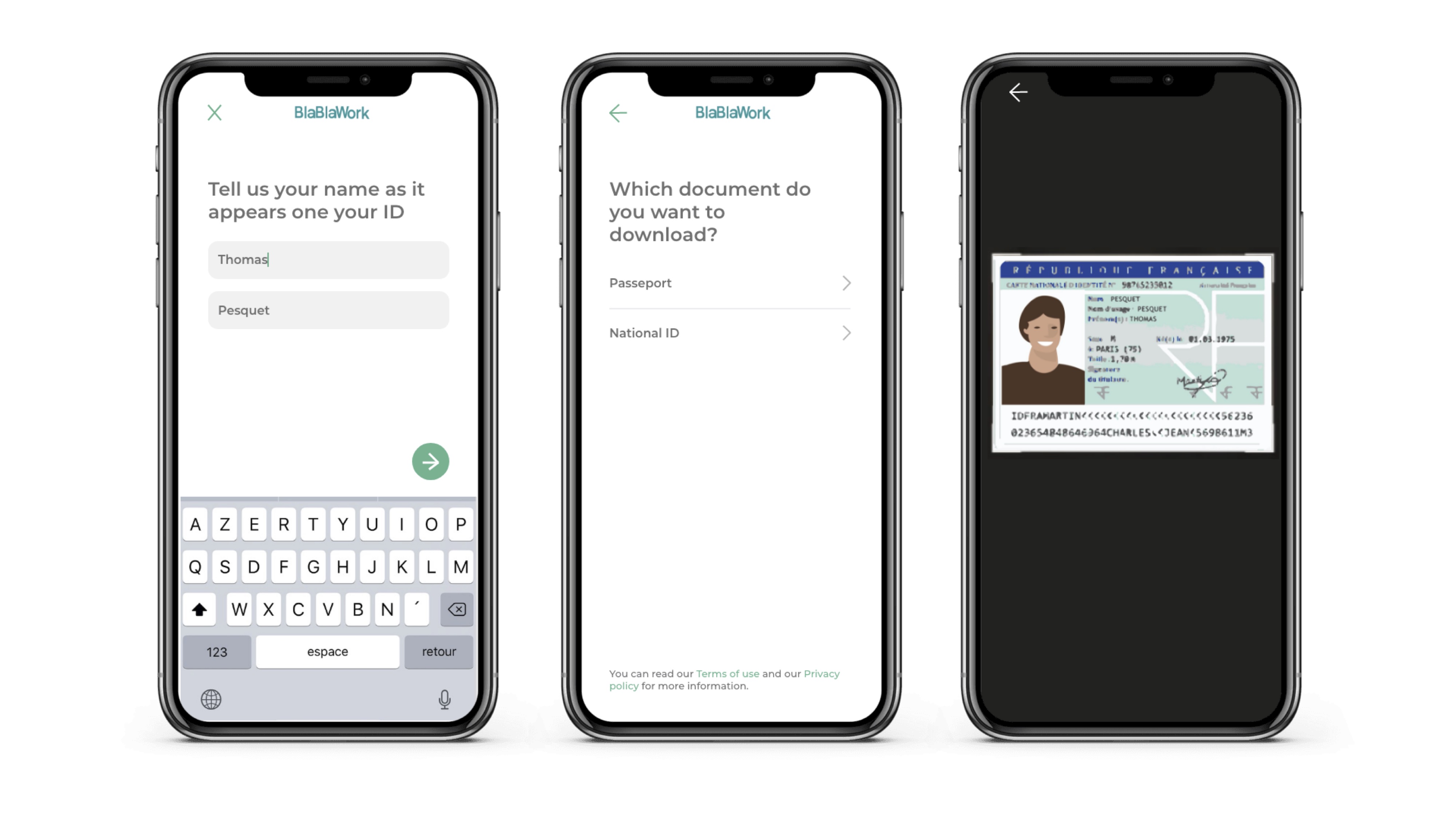 Movie commercial
by Joseph, Charlotte & Camille.
Ideas reflexion & Conception by the team
Strategy & UI by Camille Filhol
Copywriting by Joseph Loesch
Illustration & Art Direction by Charlotte Fucks
Logo animation & UX design by Léa Colla